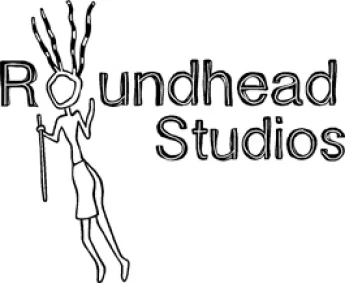 Roundhead Studios understands the magic that is created when a band plays together, or when a singer-songwriter finds the perfect mood – and our studios have been designed to capture these moments.
Conveniently based in central Auckland, Roundhead is a recording studio shaped by musicians for musicians. Every element has been carefully crafted to ensure that musical creativity is always the centre of attention.
Whether it's your first time in a studio, or if the control room is like a second home, we know you'll be impressed by Roundhead's unique comfort and character.
From recording a simple vocal melody to a full orchestra, capturing the energy of a live performance or producing a complete album, Roundhead has the people, spaces, equipment and experience to make it happen perfectly. And as a Friend of IMNZ, Roundhead are able to offer specially discounted day rates for IMNZ members – contact the Studio Manager for bookings and discount IMNZ pricing.